Italian flair in our pizzeria in Terento in the Pusteria Valley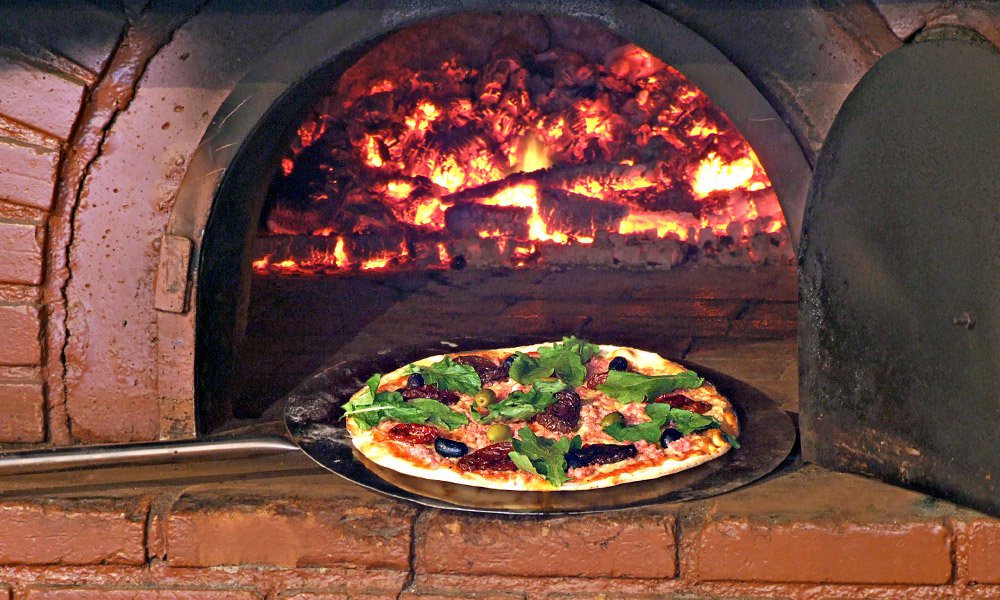 © Fotolia 1196518 (Ricardo Bhering)
The fragrance of freshly baked pizzas will enchant you and invite you to taste one of the specialties of our house. We offer classics like pizza calzone and various creations for adults and children. Flavour some names like "Pizza Mickey Mouse" or "Pizza Bella Italia" will make your mouth water already while reading our menu.
We make our guests' wishes come true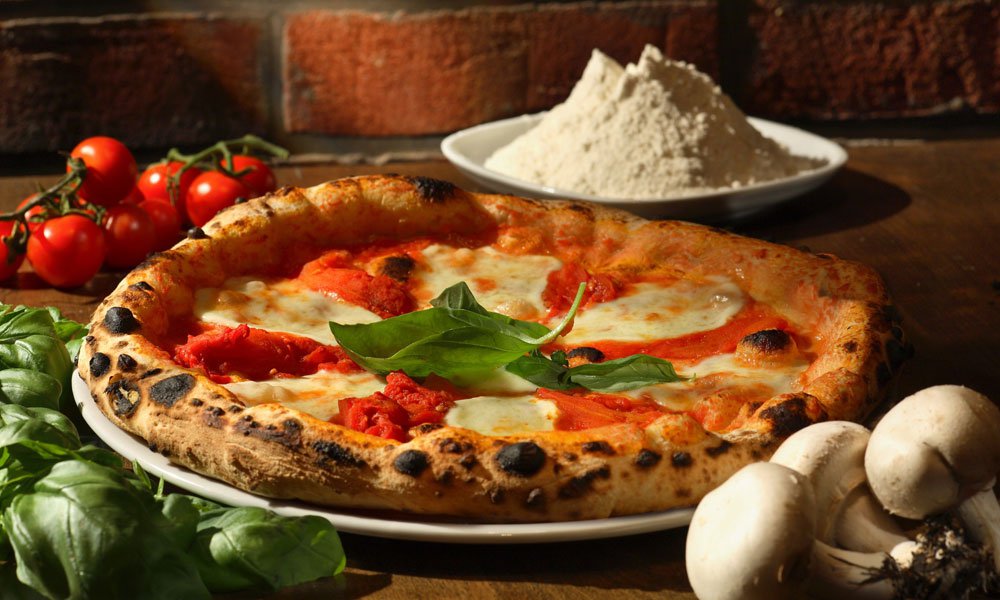 © Fotolia 8118201 (Silverego)
Our pizzeria is open for you 5.30 pm until 10 pm. In our lovingly furnished restaurant, you will find a selection of different pizzas that add an Italian flair to the Hotel/Restaurant Wiedenhofer. In case your favourite pizza is not on our menu, simply talk to us, we can make many things possible.
Our special offers for you at the pizzeria in Terento
Every Thursday is Pizza Day. Every Pizzo for only 5 Euro. Visit us in our pizzeria in Terento in the Pusteria Valley and enjoy a pizza in a pleasant and relaxed ambience. After an exciting day full of adventures, you may perfectly round off your day with crispy pizza made with delicious ingredients.
Here we have our pizza card!