A superb place to celebrate!
Your place to get married in South Tyrol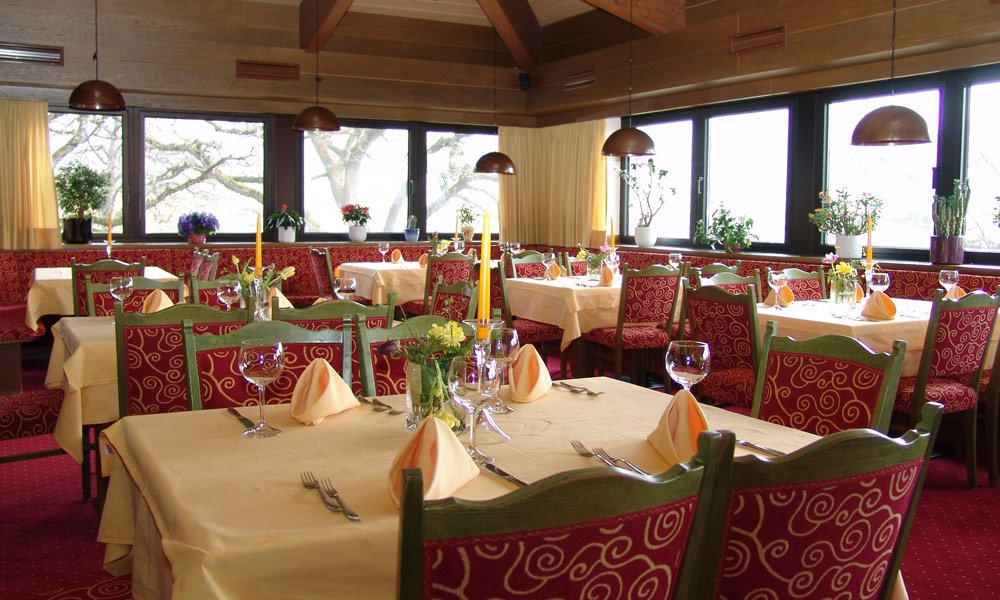 It is the most beautiful day of your life, so everything has to be right: dress and suit in perfect harmony, guests in a good mood, magnificent weather – and a celebration in keeping with this very special event. Celebrate with us at Hotel Wiedenhofer. As your hotel for a wedding, we offer complete facilities to meet your every demand. We are well versed in putting on premium celebrations for many guests. You are in good hands with us, and will enjoy an unforgettable wedding day!
Celebrate in the sunny function room!
At Hotel Wiedenhofer, we put on a celebration that has the bride and groom right at the heart of the action. Our superb garden is the ideal place for your guests to enjoy an aperitif after the ceremony. Then there is the dining room, where we serve a delicious meal. There is enough room for 110 people, meaning you need not compromise on the number of people you invite. There is also plenty of room for musicians, and a dance floor for an evening full of song. We think of everything at our popular wedding venue in South Tyrol, so that nothing is missing and the celebration remains a wonderful memory for all involved.
And then there will be more big celebrations
It's not just our wedding hotel in such a beautiful location that gives us our name. We also take care of other celebrations for you: anniversaries and birthdays on a big scale, Christmas feasts, first communion and confirmation. Or would you prefer to celebrate on a smaller scale? In that case, we would recommend our common rooms, an agreeable and atmospheric place to enjoy each other's company. Whichever occasion you wish to enjoy with us, you can always guarantee exceptional service.
We will be happy to advise you personally about your individual wedding offer, please contact us for an appointment at  0039 0472 546116 or by E-Mail.