Bed and breakfast on the Kronplatz
Enjoy our hearty breakfast!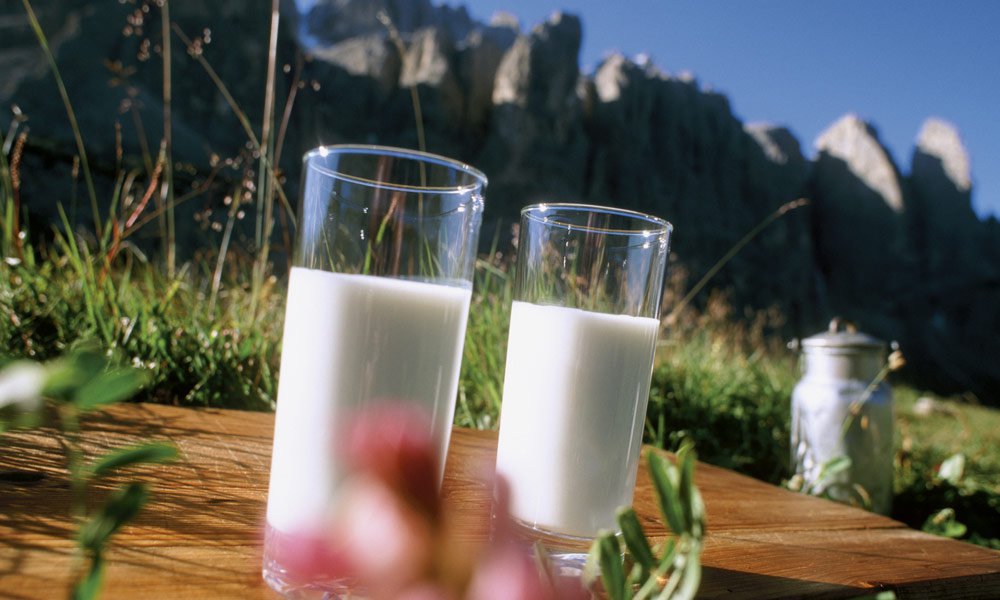 A good breakfast can be many things: The most important meal, the motivating kick you need to begin your holiday activities, the first meeting of the day with friends and acquaintances – and, of course, the luxury upon realising that there is still a whole day of holiday ahead of you. Bed and breakfast on the Kronplatz, that hits the spot! But the true joy of our breakfast is too great for words to describe. What would you say if we could put you in that breakfast mood today?
With many delicacies from the region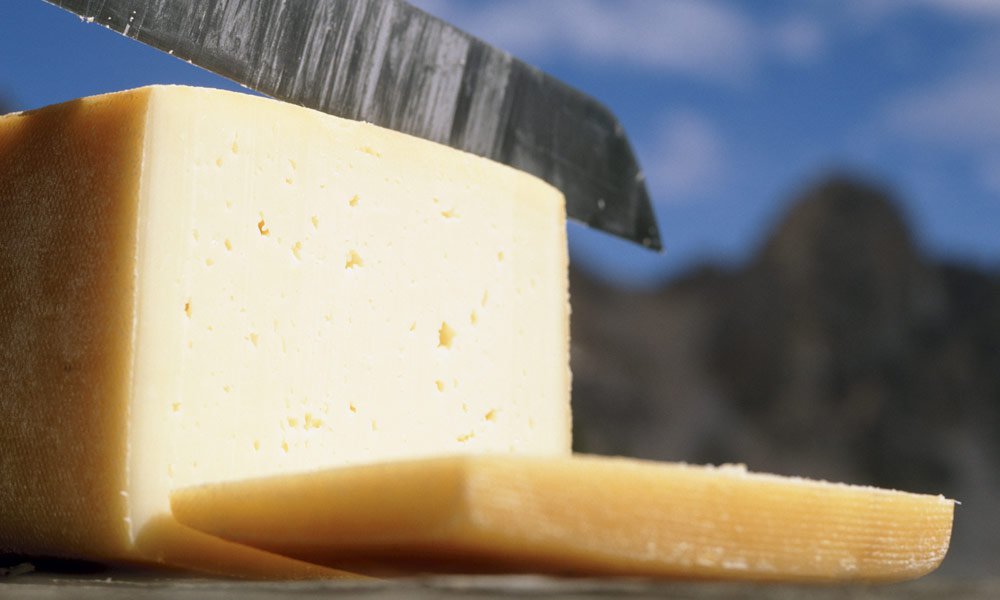 Give yourself time as you make a choice. You can celebrate breakfast with us and delight in the moment with us. We offer regional delicacies such as muesli, jam, natural and fruit yoghurt. There are hearty South Tyrolean sausage and ham specialities, some of which you will be trying for the first time with us. Tangy cheese, crispy bread, juices, coffee and many varieties of tea complete our generous breakfast buffet. We pay attention to sourcing as many of these products as possible from local vendors, and to ensuring the highest quality. Bed and breakfast on the Kronplatz means the whole of South Tyrol slipping over your tongue of a morning!