Everything at once if possible? Then spend your holiday in Terenten/Pustertal
Sun-kissed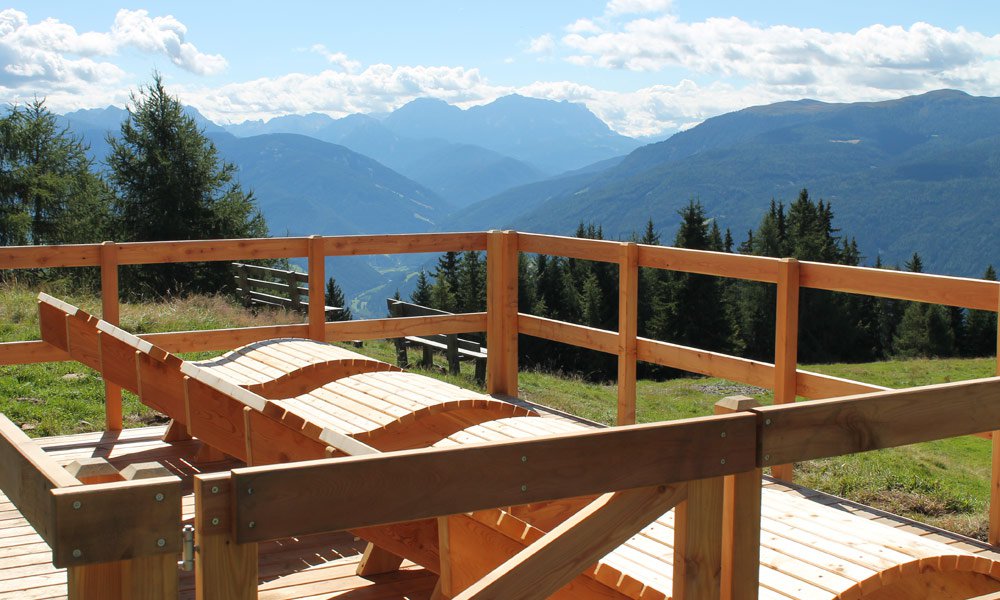 Terenten is on the Pustertaler Sonnenstraße at 1,210 m. The "sun road" does not get its name for nothing. Terenten is known as "sun village" and receives the most sun hours in all of South Tyrol. This holiday area, where the sun "never goes down", will also please because of its position. On holiday in Terenten/Pustertal, you will be in the middle of the popular Kronplatz holiday region, with South Tyrol's #1 ski mountain at its heart.
Traditional holiday festivals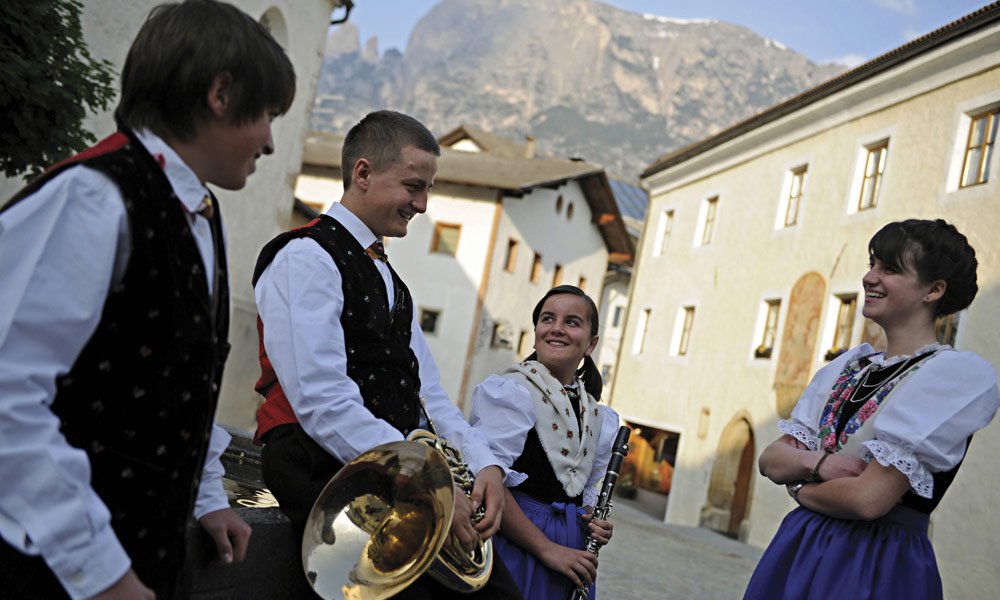 Old traditions are maintained in Terenten. The farming tradition is alive and well here, which is something you can experience at many festivals. There are processions and church days, as well as harvest festivals and parties, where famous mills are the driving force. At Hotel Wiedenhofer, you can enjoy our magnificent processions, costumed balls and folk music along with lovingly prepared treats as a much-honoured guest.
Many things to see in the area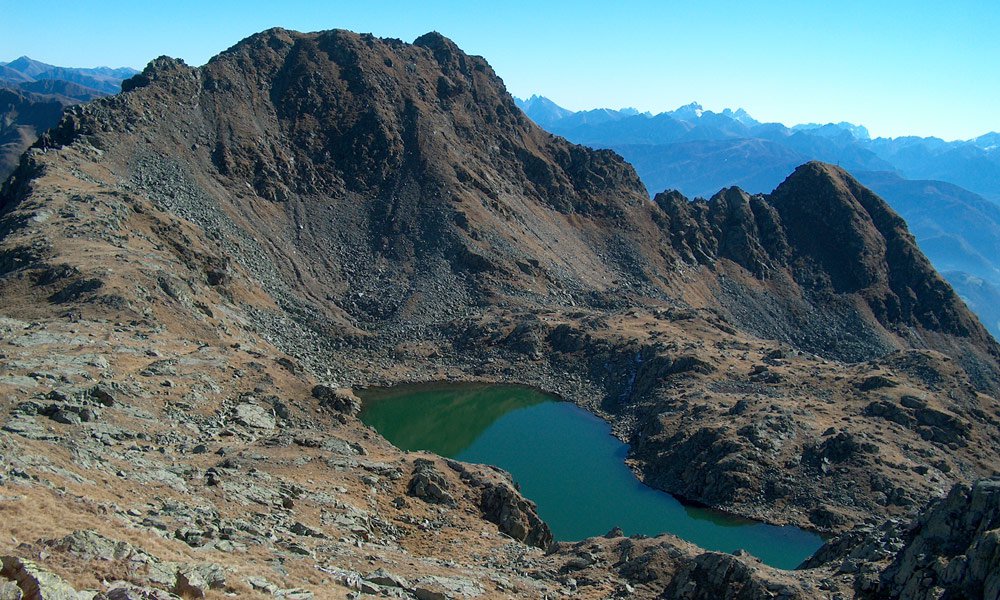 Right on the doorstep in Terenten are things to see and places to visit, there to be part of several lovely days on holiday full of new experiences. Our earth pyramids, meadow cottages and mills, panoramic paths and mystical conurbations will make your holiday in Terenten/Pustertal a varied and experience-rich trip.
Fantastic things to do in your free time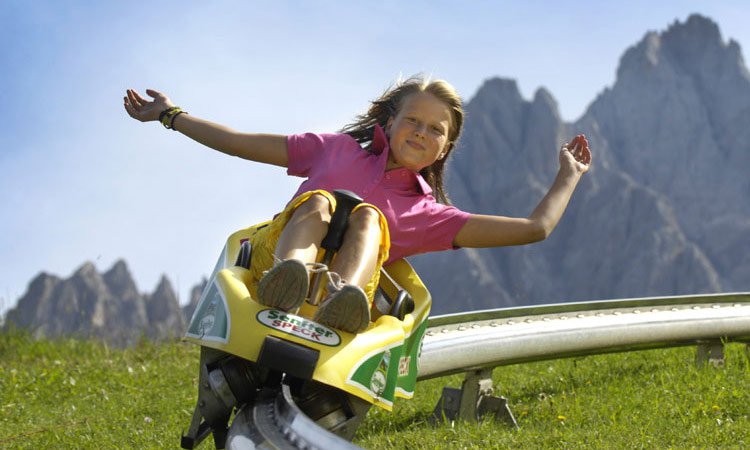 Depending on the time of year you choose to go on holiday, there is a mass of things to do that are only a few minutes' drive away from our hotel. Among these are the Kronplatz, whose summit is a highlight throughout the year. Otherwise, there are the Pfunderer Bergen to the north of Terenten, whose peaks offer heavenly views into the distance, romantic meadows, bike and mountain-bike trails, numerous walking routes and extensive ski pistes. This represents a variety that you could not possibly exhaust even in several holidays. Therefore, you must come again!