Take your seat and enjoy the evening
Visit our hotel bar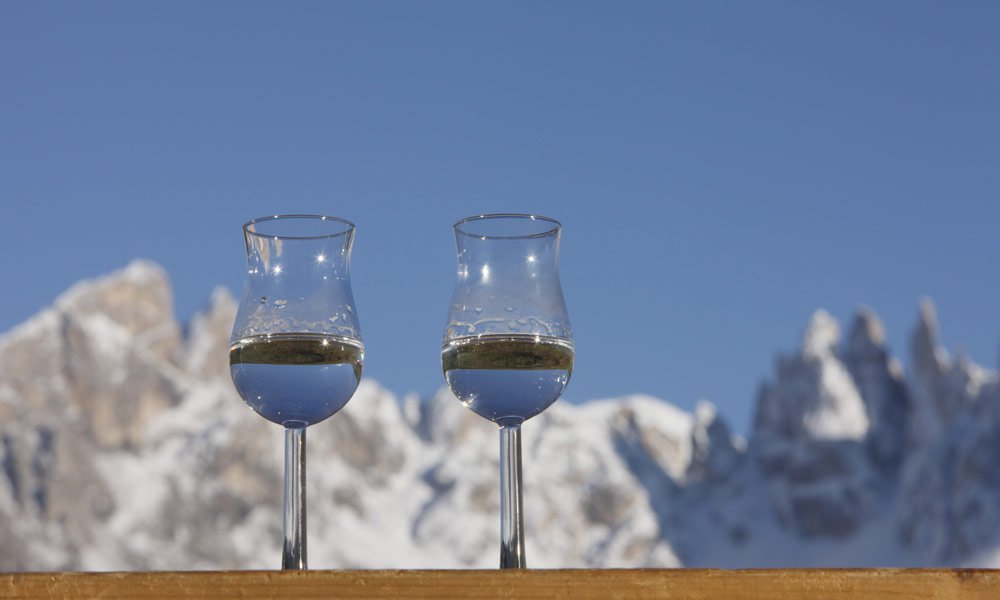 Many guests feel that the bar is the hotel's beating heart. This is a place to meet in a relaxed setting, to talk over an eventful day or discuss the ins and outs of the last hiking tour. In the inviting ambience of our hotel bar, you are amongst your fellow guests, and therefore at the heart of the action. It is always exciting to meet people from other places.
Warm atmosphere with style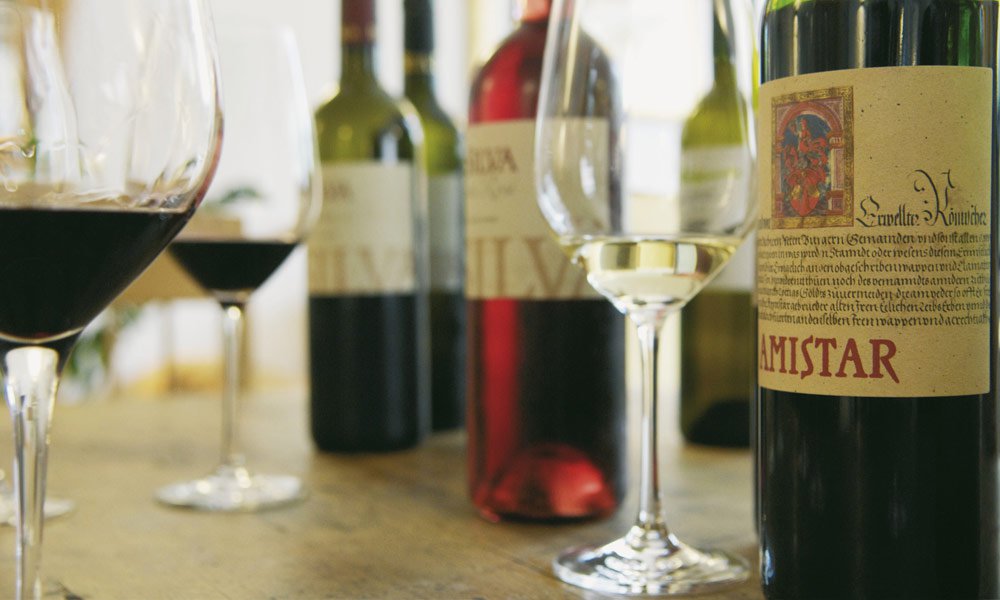 As you would expect of a stylish hotel bar, the lights are low, the decor is gentle and tasteful, and the service attentive. Our hotel bar is typically South Tyrolean: open minded, but with a strong sense of roots too. The warm wood and other material reflect this, and have been used in the region since the beginning of time. Be it a cooling aperitif on a mild summer evening or a warming, full-bodied red wine during winter, our extensive drinks menu offers a good range of sophisticated drinks and fine wines from South Tyrol and beyond.
Feel at home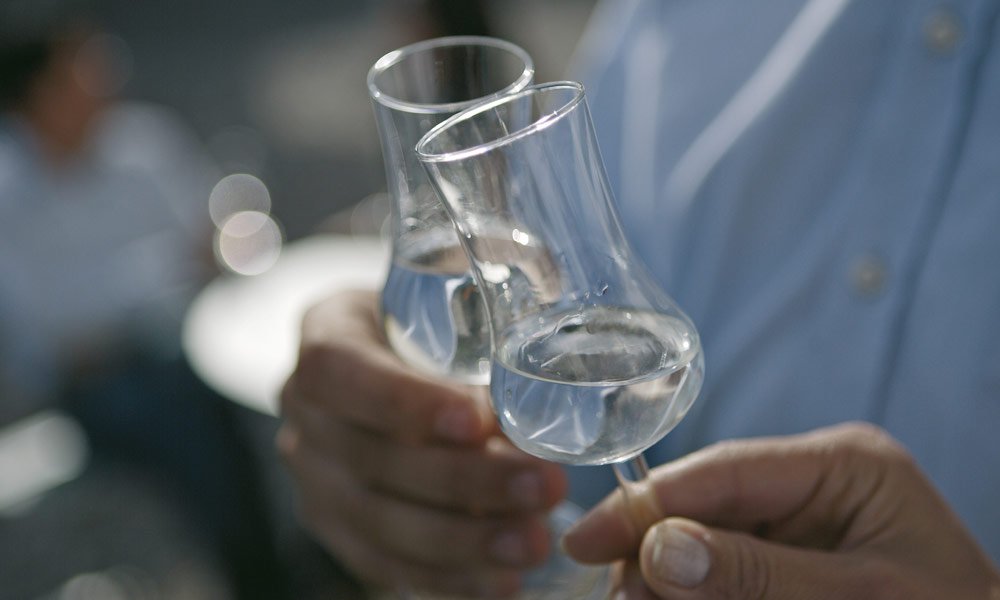 Visit our hotel bar to relax, use it as a place to glean information, a place to look over some hiking books or as a tasteful place for a small celebration. Please let us know in good time if you have a birthday or other event that you would like to celebrate in company. We will reserve prime seats for you and take care of necessary arrangements. It is always the responsibility of a good hotel bar to bridge home and holiday – and our bar is good!