Active holiday in the Dolomites/Pustertal
You will never forget this wonderful summer!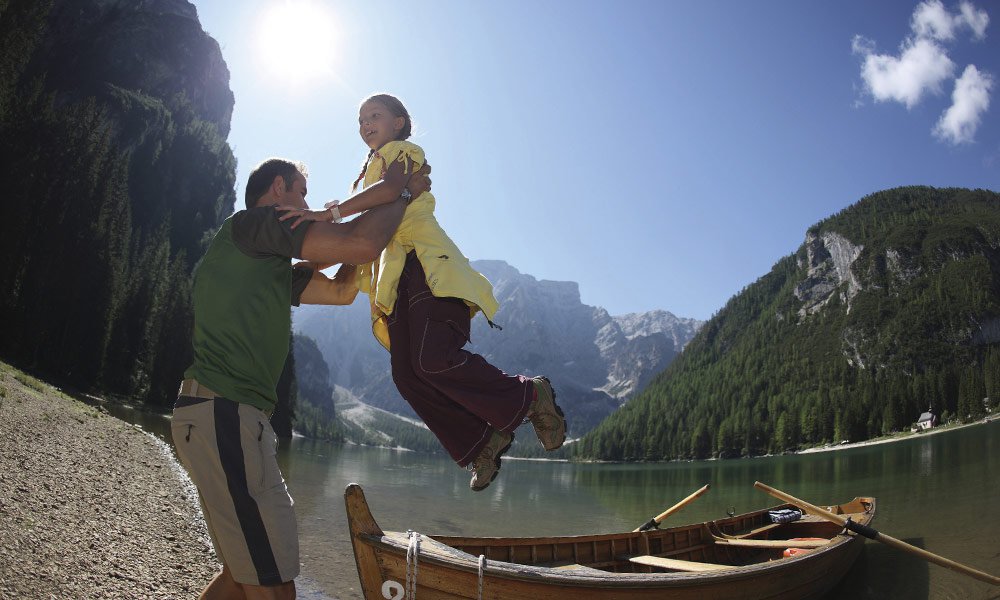 As an active holidaymaker in Terenten, there are no limits. The only things that get in way are the amount of time you have, and the pace at which you want to investigate the numerous activities on offer. Our wonderful natural world delivers as much as you want of everything else, which you can enjoy on an active holiday in the Dolomites / Pustertal.
Go wandering or swing your sticks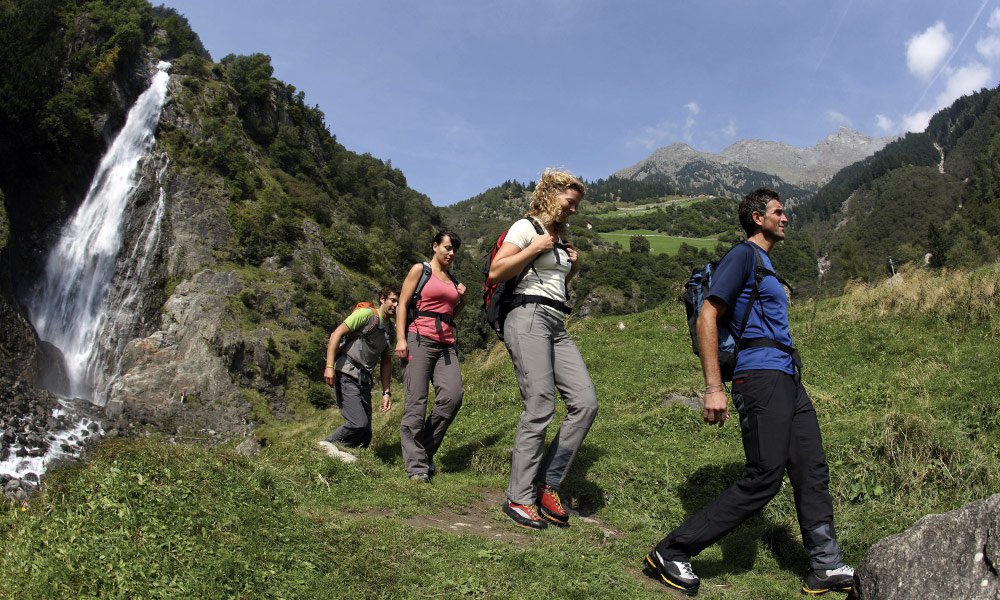 Terenten is full of well-marked hiking paths, which are particularly suited to Nordic walkers. You can go on trips around the area and marvel at the sights, or head up to the summits and enjoy a hearty meal at a cottage. Guided hikes and themed walks are offered by our tourist association. And right by us is the Nature.Fitness.Park.Kronplatz-Dolomiti, Europe's largest Nordic walking park.
Routes for all levels of biker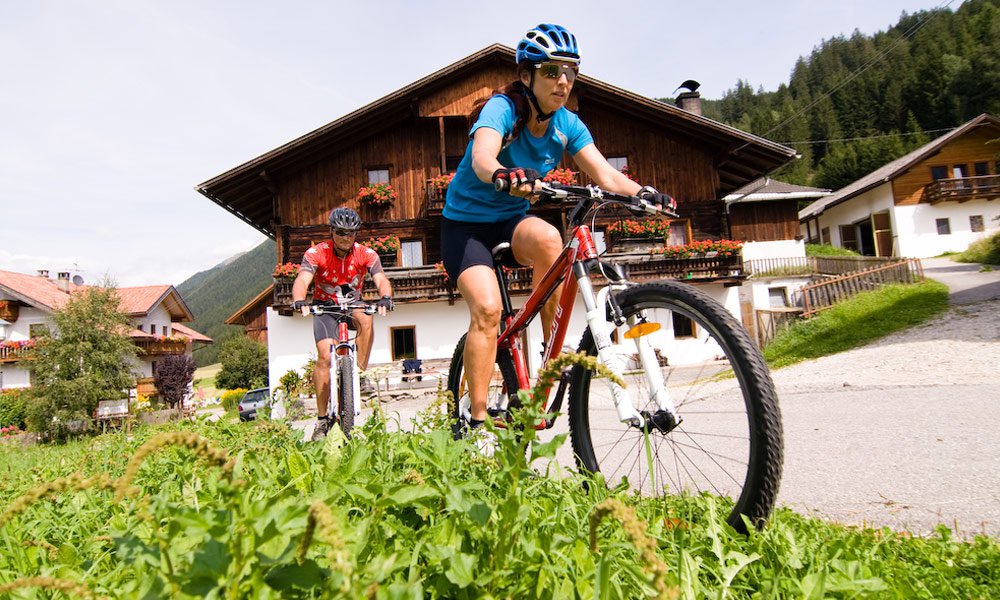 Around Terenten and in the Pustertal are ideal conditions for both road and mountain bikers. Cross through the forests with the whole family, or start off with what the name suggests: DownhillTrail in Reischach. You will not want to stop!
Climbing, golfing, paragliding – everything is possible on holiday in Terenten / Pustertal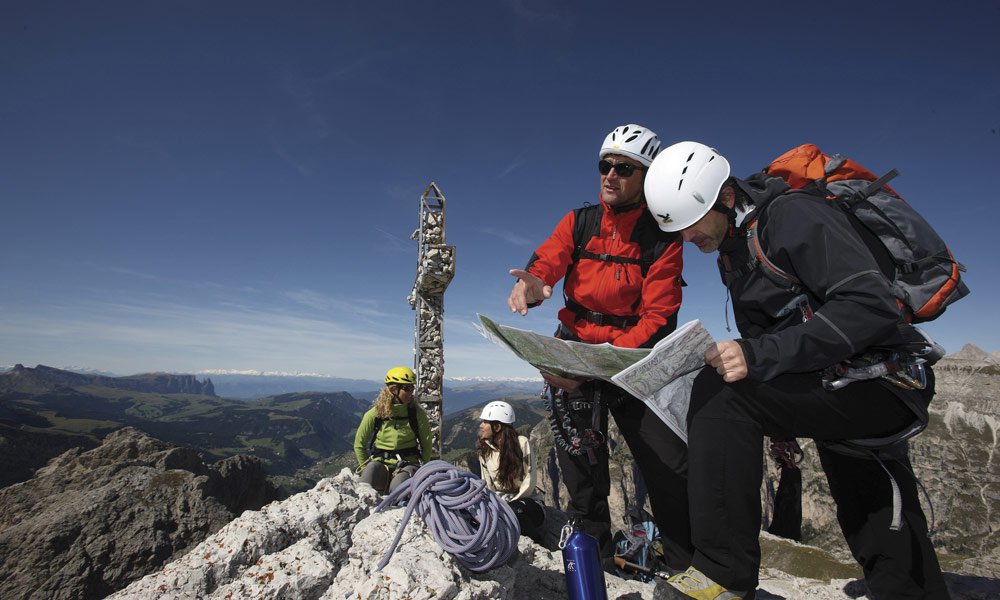 Do you love extremes and the rush of adventure? Both seasoned climbers and children, for whom there is the nearby biggest high ropes course in South Tyrol, get every penny out of a holiday with us. And if you are someone who prefers a golf course to high-level climbs, there is the Golfclub Pustertal in Reischach. You can also fulfil your wish to go paragliding, rafting, canyoning or to play tennis during your active holiday in the Dolomites / Pustertal in and around Terenten. For a little variety, we recommend you enjoy a trip out or two to some of the sights of our region.