The walkers' hotel in Pustertal
Wake up, take breakfast, strike out!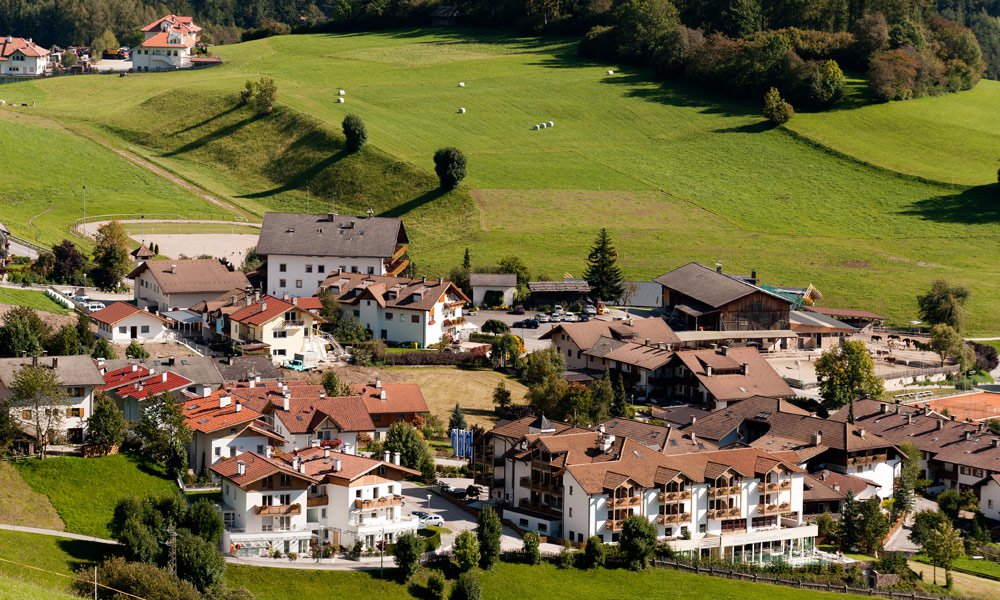 It begins with a walk around Terenten to our mills and earth pyramids. An easy, dainty path with many things to see. You will soon get a taste for the scene – and want more! A holiday in Terenten and walking go hand-in-hand. Our walkers' hotel in Pustertal is ideally situated as a starting place for many routes, or just a short journey away from other places to start. You can start out magnificent panoramic walk or the Mühlenwanderung right by the hotel.
Guided hike or going alone?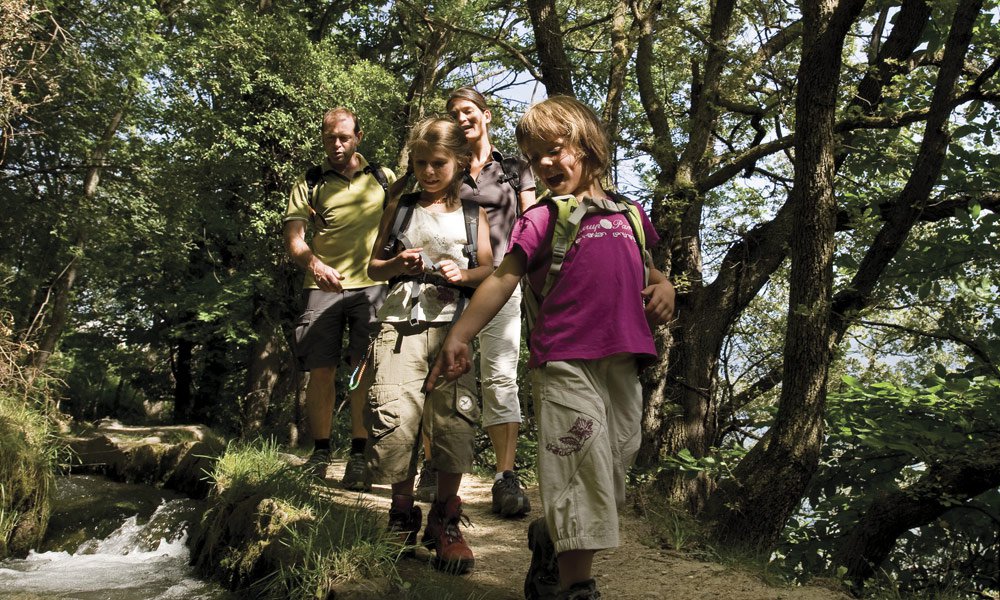 Terenten has many well-signposted walking and hiking paths. They pass through enchanting valleys, through almost untouched meadows and up to considerable mountain peaks of 2,800 metres. The AVS-Tiefrastenhütte and several cultivated meadows offer you a place to rest and recuperate along the way. Guided walks are offered regularly between May and the beginning of October. As a walkers' hotel in Pustertal, we are glad to provide any amount of help and advice.
We have a view suggestions for walks via this link: