Nordic Walking: The best conditions in Europe!
Your fitness schedule in heavenly surroundings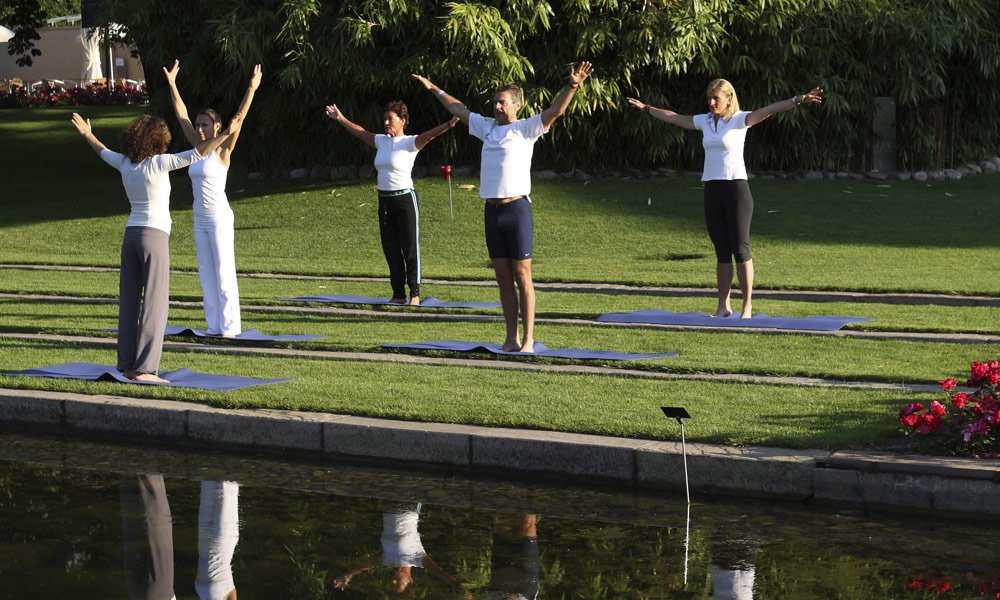 One simple wisdom applies to Nordic walking. Those who enjoy a walk of discovery with a stick need not use stick later in life. In case you have not yet tried it, or even laughed at the idea, why not give it a go? No landscape is a better place to start that the idyllic Pustertal. You will quickly sense how the majority of muscles in the back, chest and arms are used in a way that just does not apply to normal walking. Gentle swinging of the arms increases your speed and trains the cardiovascular system. You take in more oxygen and burn off excess calories. You rarely return from a holiday as fit as you do after Nordic walking.
Many inviting paths in Terenten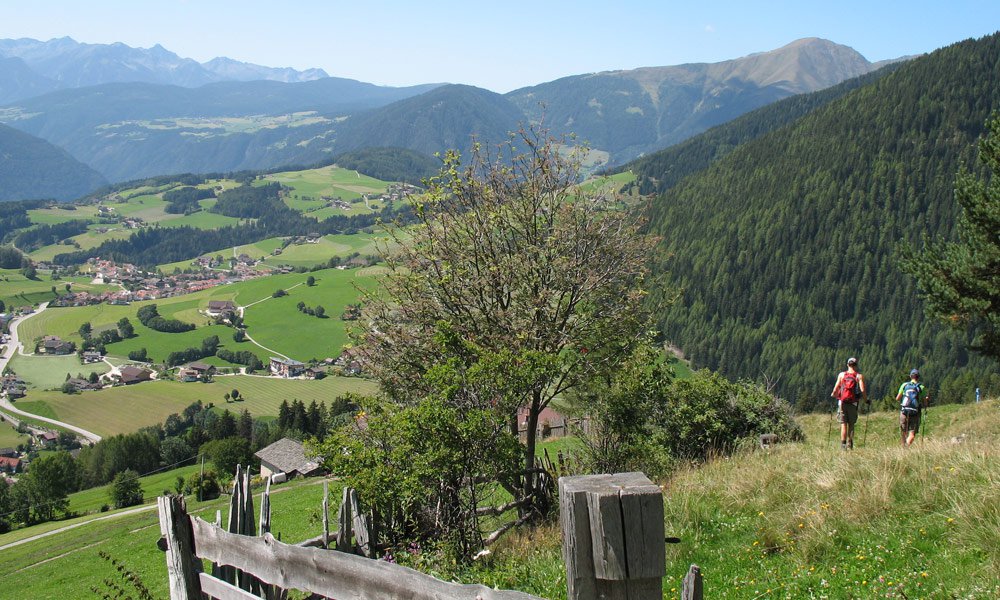 Around Terenten, you can swing your sticks and discover the meadows and field paths, the panoramas and summits, in style. You are now a walker with extras – and you are doing your body a lot of good. Further nice places for Nordic walking are in Pfunderertal and Valsertal, and on the Gitschberg. If you are in good shape, you can also venture up to the summits of Dolomites.
A superlative Nordic walking area in the immediate surroundings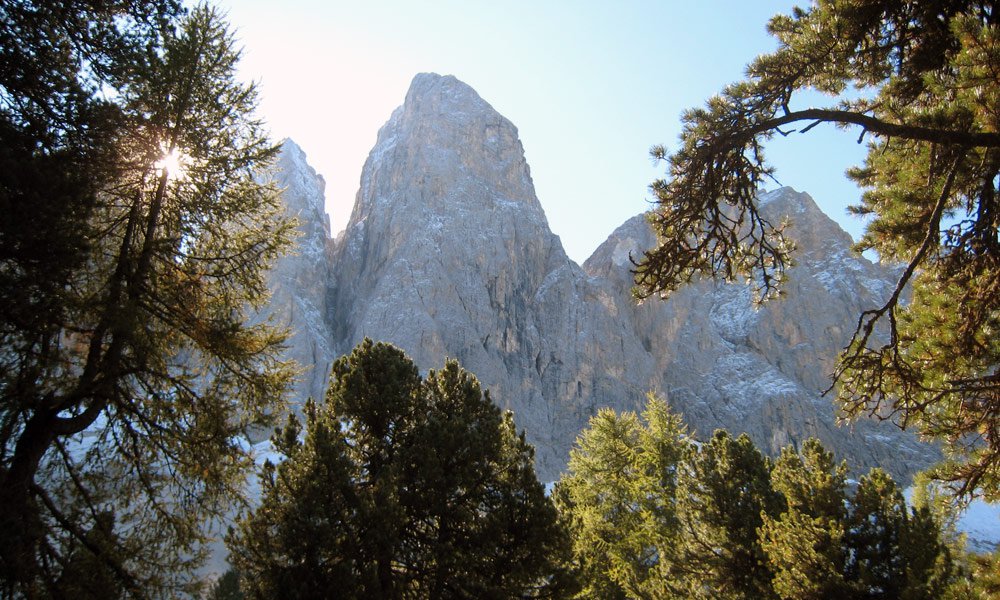 Beyond dispute, the gold standard for Nordic walkers is Nature.Fitness.Park.Kronplatz-Dolomiti, Europe's biggest Nordic walking park. It stretches across the Pustertal, by the foot of the Kronplatz and into the Dolomites. The places that mark it out are Pfalzen, Brunneck, Olang and Rasen. This unique area offers a perfectly signposted network of paths covering 275 km. Easy to mid-grade walks, as well as routes that follow the highest points, are all here. A must for every Nordic walker on holiday in South Tyrol!